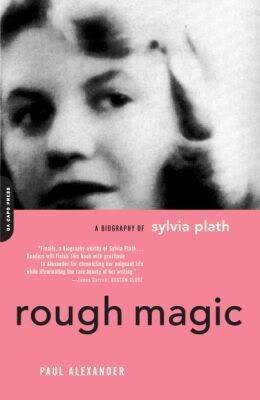 Lately i've been sufering from an ongoing obsession with Sylvia Plath. Reading her biography I became quite interested in her and fascinated by her story. This is definitley a writer/poet you should look into.
Rough Magic: A Biography of Sylvia Plath
by Paul Alexander
Plot
Since her infamous suicide at age thirty, Sylvia Plath (1932-1963) has been celebrated for her impeccable and ruthless poetry, which excels at describing the most extreme reaches of human consciousness and passions. The bestselling autobiographical novel The Bell Jar illuminated her life for millions of fans, followed by The Colossus, Ariel, and the Pulitzer-Prize winning Collected Poems.
Based on exclusive interviews and extensive archival research, Rough Magic probes the events of Plath's life-including her turbulent marriage to the English poet Ted Hughes-in the first biography to take a compassionate view of this fiercely talented, deeply troubled artist.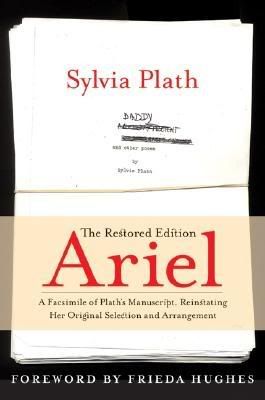 Ariel
by Sylvia Plath
Plot
Written in the last few month of her life, Ariel is a collecion of Sylvia Plath's greatest works- "Daddy," "Ariel's Song," "Edge," "Words" and more.